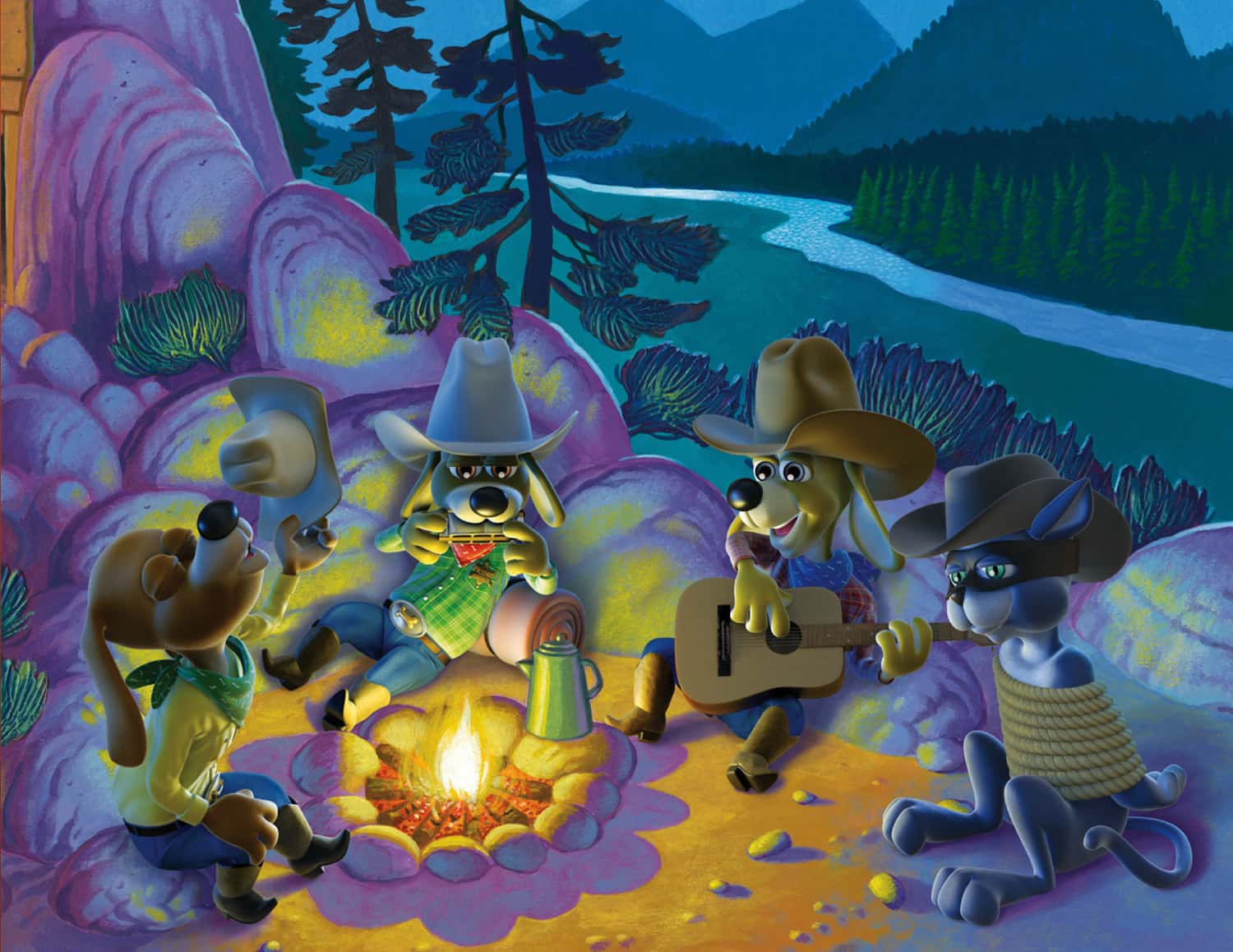 New Office
and Safety
Procedures
We value our patients' trust and loyalty and welcome everyone back to our office!
To best serve our patients and their families, as well as protect the safety of our team, we have implemented additional safety procedures in our office. Please read through the list of changes carefully so you, and your child(ren), are prepared for their upcoming appointment.
Safety is our Top Priority
While many things have changed over the last few months, one thing has remained the same: our commitment to your safety.
Parents, please read the following changes carefully and discuss with your kid(s) before your next appointment:
BEFORE ARRIVING
Our COVID-19 health screening questionnaire must be filled out and signed electronically BEFORE any patient comes in the office. If any answers are "YES", we must reschedule for a later date for everyone's safety.
AT OUR OFFICE
For curbside check-in, park near our doors and text (214) 618-5200 with patient's name. Please wait in your car and we will text you once the assistant is ready.
Children under age 6 may be accompanied by one parent into the office. We'd prefer parents of older kids, and additional siblings, remain in the car during the appointment. Let us know if you'd like a coloring packet while you wait.
Anyone entering our office must be wearing a mask of some sort. Cactus Jack will even be wearing his personal protective mask!
Upon entering the office, we will review your COVID-19 health screening responses, take your temperature at front desk and ask you to use hand sanitizer.
We will escort patients back to their assigned chair.
We will limit and stagger the number of patients to help minimize personal contact and wait times.
When the appointment is over, we will text you to come in the exit door to meet your child, checkout and schedule the next appointment.
ADDITIONAL PRECAUTIONS
We have medical grade privacy screens between our hygiene chairs to help maintain social distancing and thoroughly disinfect chairs, counters, doors, and equipment between patients.
There will be limited seats in the waiting area, our video gamerooms will be closed and toys and magazines will be picked up.
Our High Vacuum Evacuation (HVE) lines are especially made to remove aerosols to help make visits cleaner and safer for all.
We will be wearing extra PPE ourselves and washing, changing equipment between patients.
If you already have an appointment scheduled, please be patient, as we will be calling to reschedule in order of necessity.