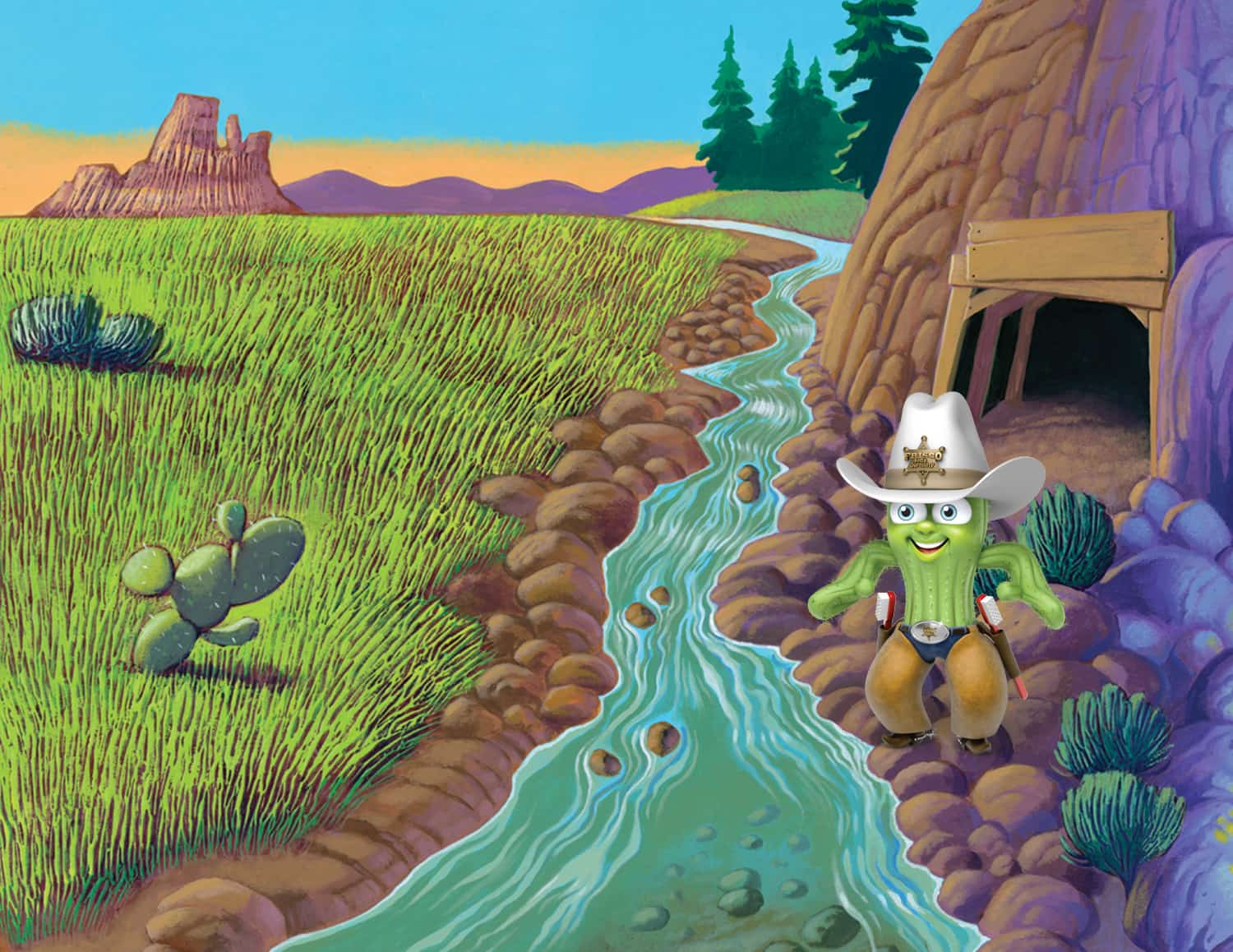 Start your kid's
dental hygiene
habits early
Our goal is to be a partner with parents — establishing a good foundation of healthy dental hygiene habits at an early age, so these habits will grow and last a lifetime.
Drs. Rubin, Sentelle, and Ashley will address the importance of proper dental care during your appointment, but these additional resources and incentives will help kids, and you as parents, stay on track between dental visits.
Children who have positive dental experiences at a young age are likely to have a favorable outlook toward dental care throughout their lives. Here's some ways we reinforce good dental hygiene habits: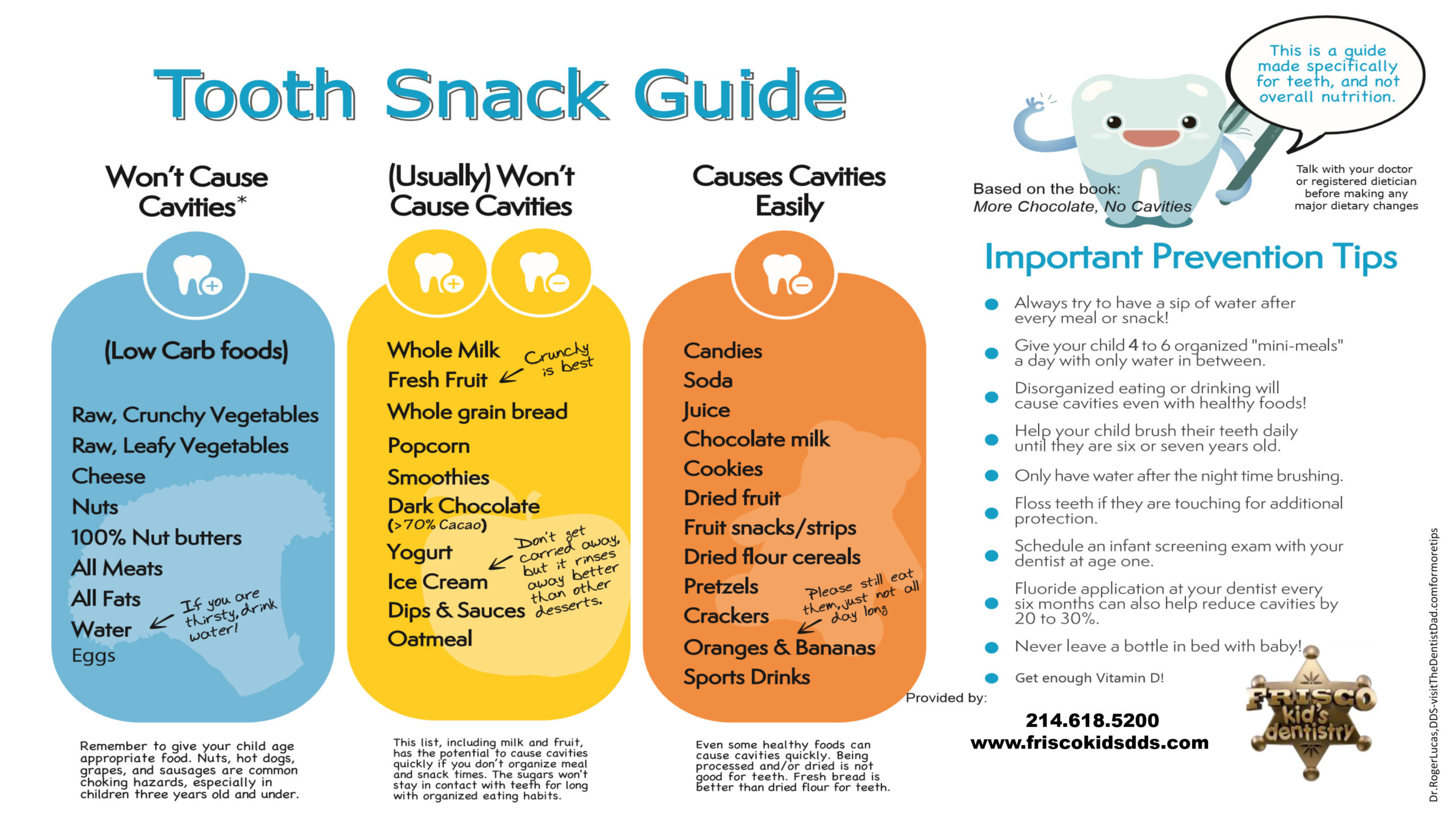 At Lonestar Kid's Dentistry, our team works hard to create healthy smiles that will last a lifetime!