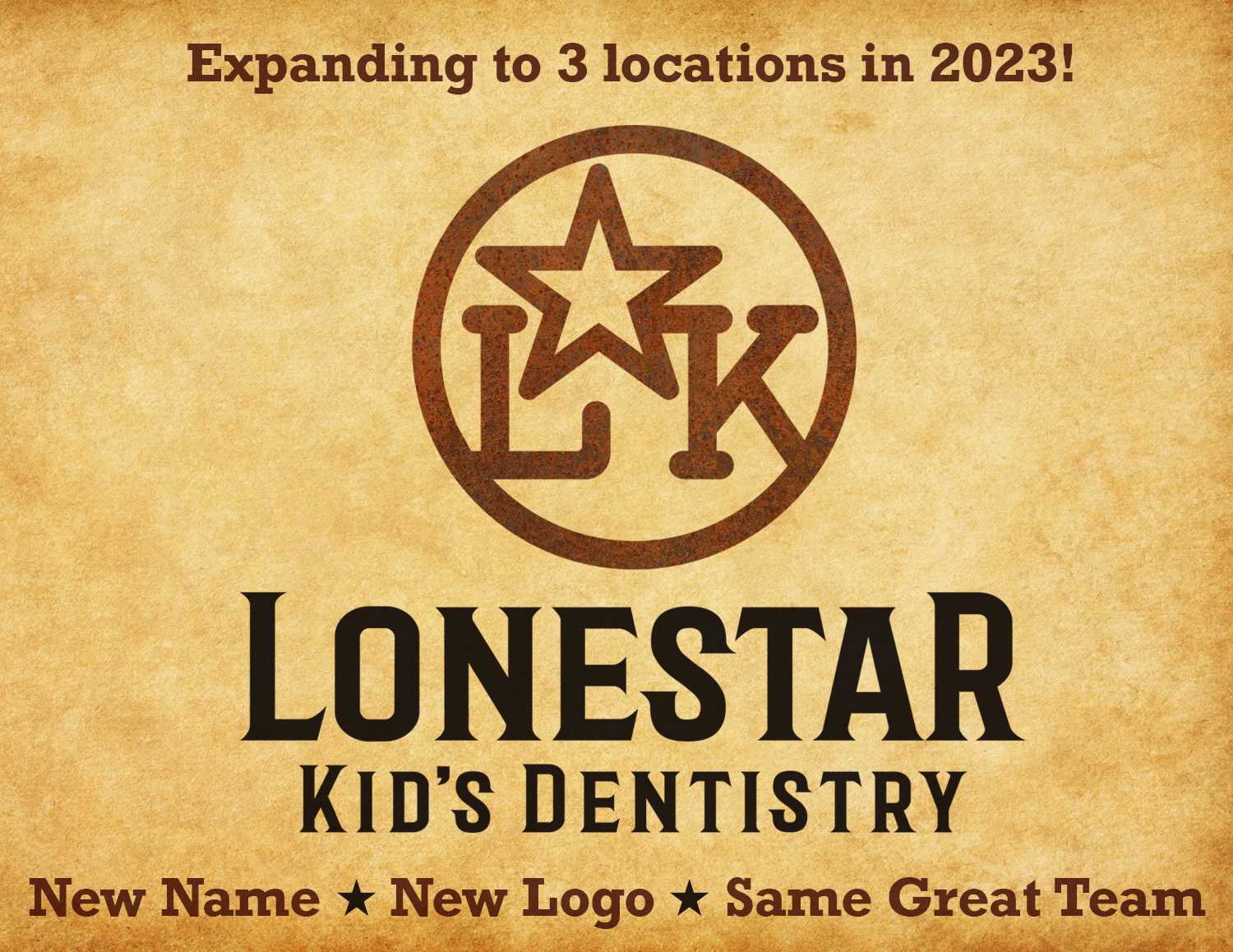 New name!
Same great
experience!
Lonestar Kid's Dentistry (formerly Frisco Kid's Dentistry) is a premier, innovative pediatric dental practice committed to providing the highest level of customer service, from an inspired team, in a fun, educational and family-oriented environment.
Our goal is to deliver state-of-the-art treatment, individualized and transformational care that lasts a lifetime!
Board Certified
Pediatric Dentists
Drs. Paul Rubin, David Sentelle and Ashley Orynich are all Board-Certified Pediatric Dentists, with 2 additional years of education to be certified for pediatric care of infants, toddlers, children and teens.
Infant / Children
Frenectomy
Drs. Paul Rubin and David Sentelle are two of the few pediatric dental surgeons in the Frisco/DFW area certified with the Academy of Laser Dentistry for Tongue Tie and Lip Tie surgical procedures used to solve feeding and/or speech issues.
Sedation
Dentistry
Drs. Paul Rubin and David Sentelle also offer dental sedation services to make young patients feel comfortable and safe. Treatments include oral conscious sedation, IV sedation, and hospital sedation with privileges at Children's Health.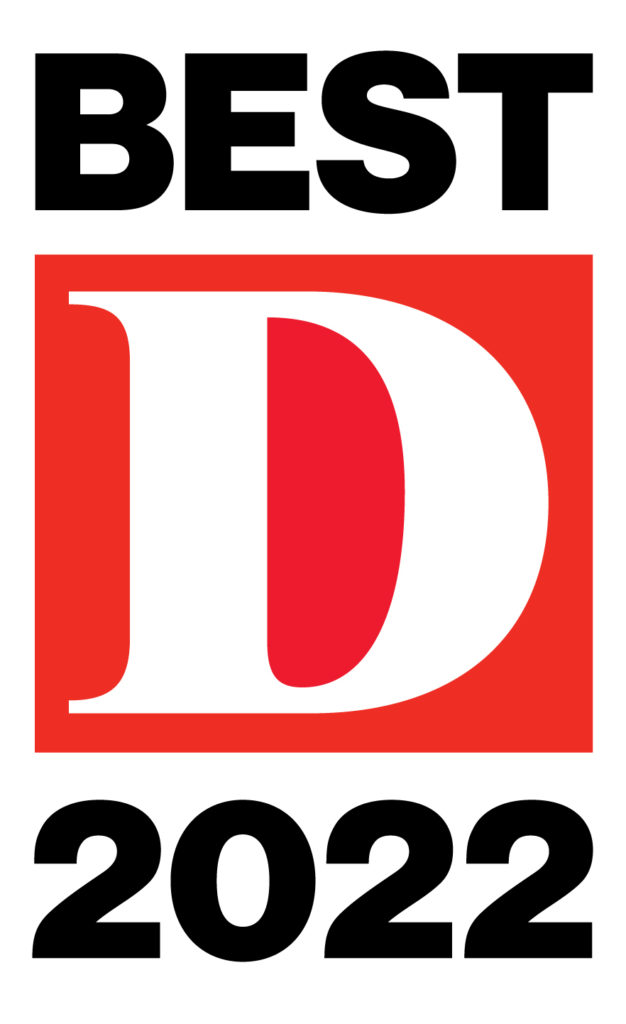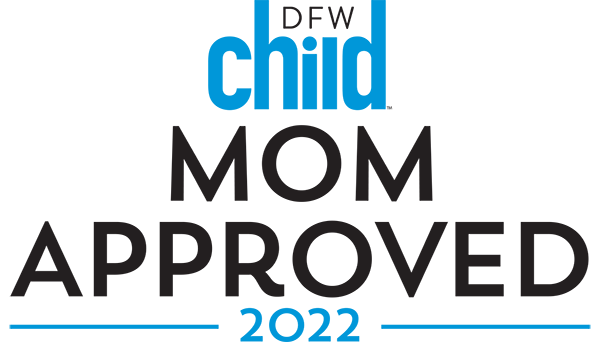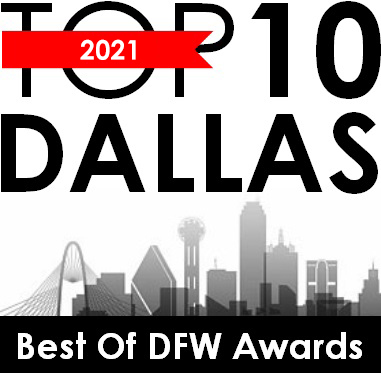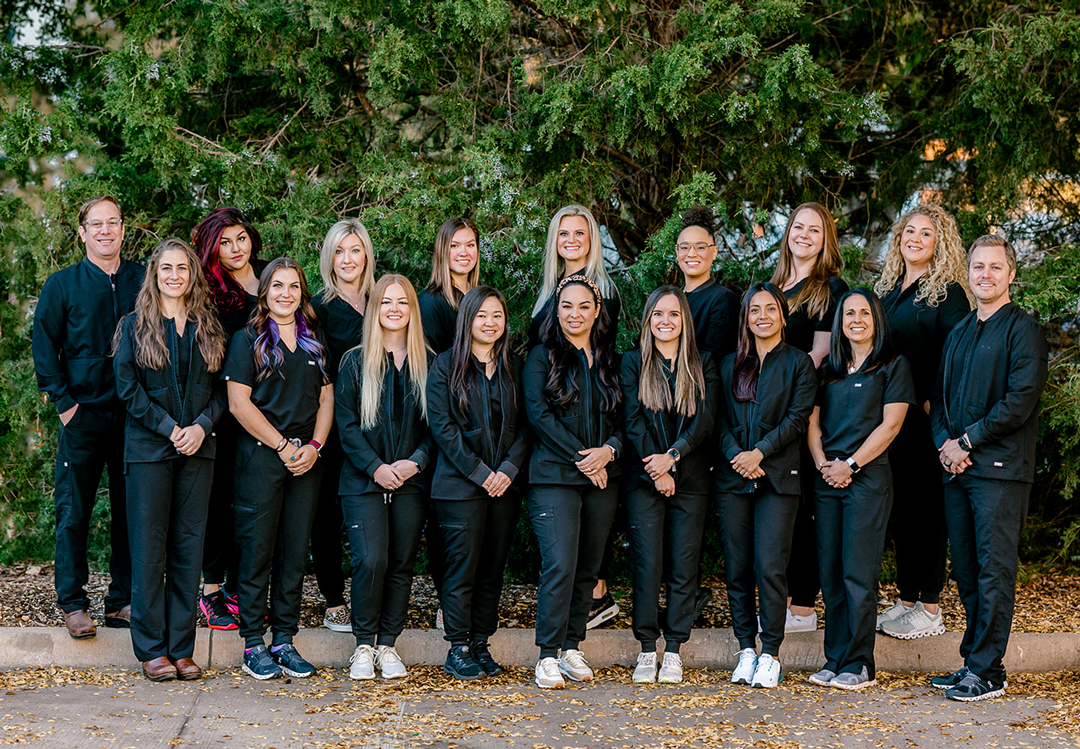 We are Family!
Every child is unique and requires tailored care — there is no "cookie cutter" method for providing great dental care! Our goal is to build positive, life-long relationships with our patients, their caregivers and other medical professionals, to optimize each patient's individual development and oral health needs. We look forward to welcoming you to our Lonestar Kid's Dentistry family.
We believe in promoting positive behavior when it comes to learning life-long dental hygiene skills!
Patient Rewards
We like to give special recognition to our Lonestar Kid's Dentistry patients who are doing a great job staying Cavity Free, as well as our "Star of the Day" patients who end their thumb sucking, finger sucking or pacifier habit in a fun and safe manner. Congratulations and great job!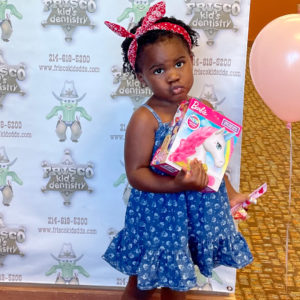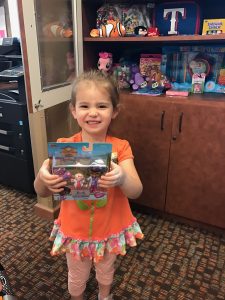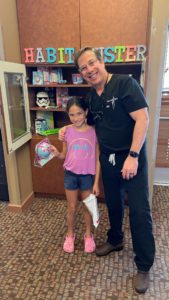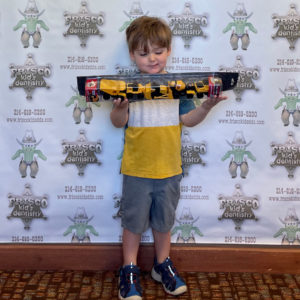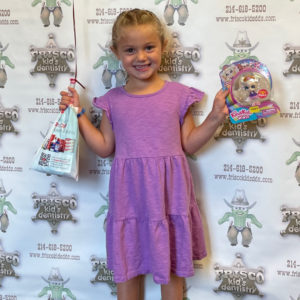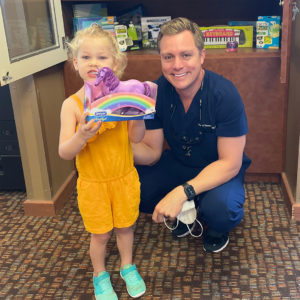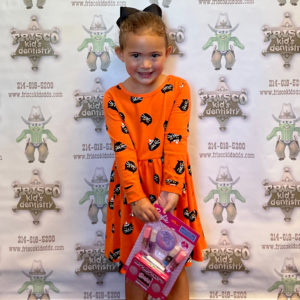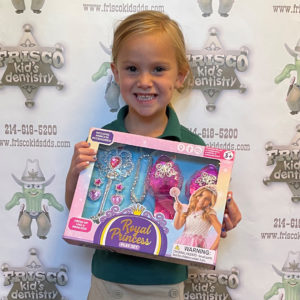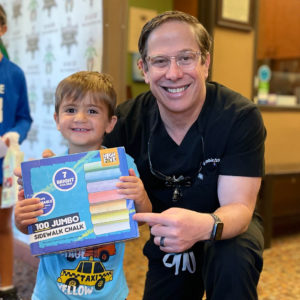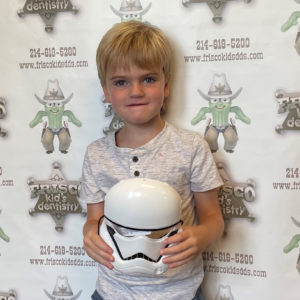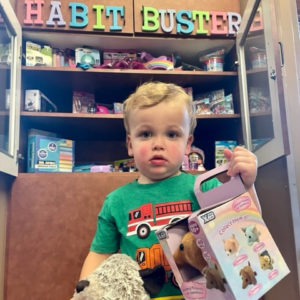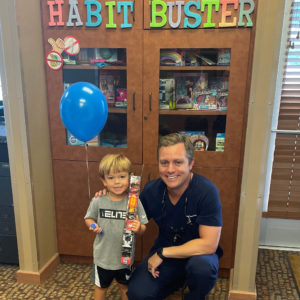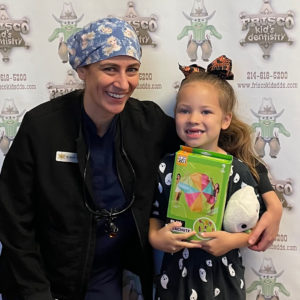 Learn about some snack food options to help prevent cavities in kids! Download our Lonestar Kid's Dentistry Snack Guide >
Our goal is to work in partnership with parents — educating them, and helping them establish a good foundation of healthy habits for their children.
Dental Topics | Blog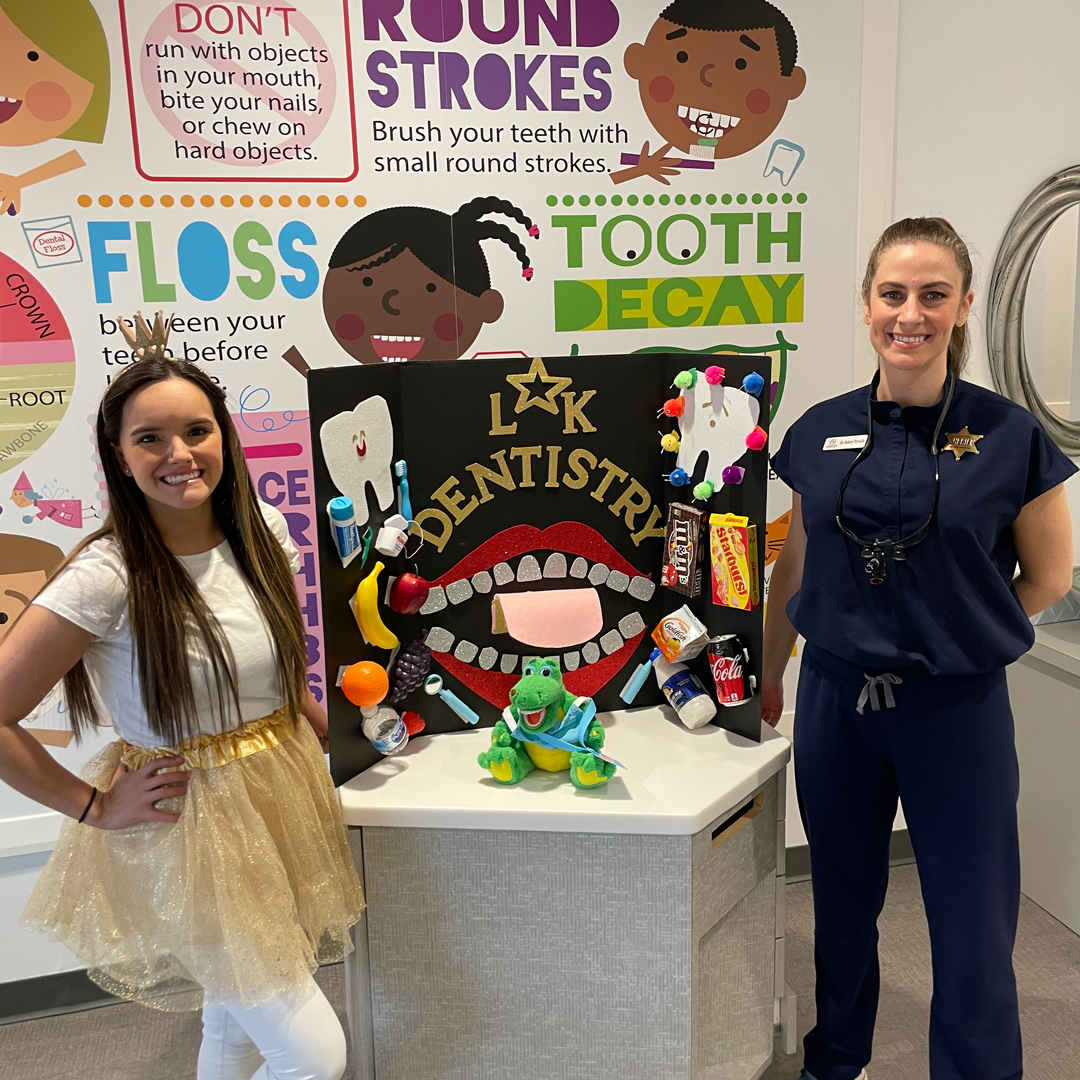 Dr. Ashley Orynich and the "Tooth Fairy" recently gave an entertaining and interactive presentation, teaching young kids at the Prep School of McKinney about good dental health. The kids learned how to take care of their teeth and gums, and…