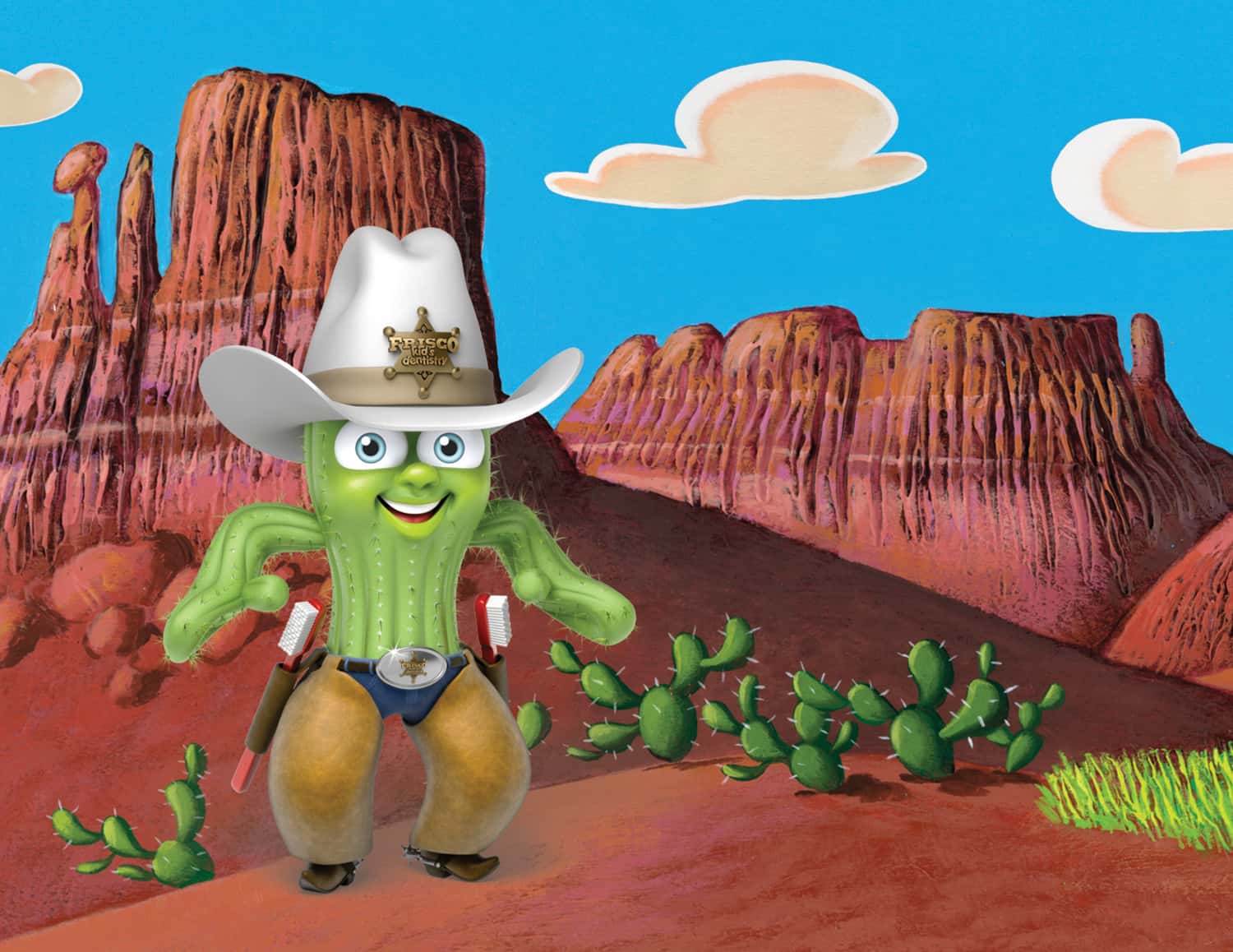 Welcome
to our
dental home!
We're committed to providing quality care and customer service in a fun, educational environment. We strive to build positive relationships with our patients while helping them achieve a healthy smile.
We believe a key ingredient in children maintaining good health is parental involvement! Our goal is to educate both parents and patients to create life-long, positive dental habits.
We support the American Academy of Pediatric Dentistry (AAPD) and the American Dental Association (ADA) in the concept of a Dental Home — the ongoing relationship between the pediatric dentist and the patient, including comprehensive oral health care, beginning no later than age one.
Our Office Mission Statement
To be the premier and innovative pediatric dental practice in the Greater DFW area by providing the highest level of service with integrity from an inspired team.
We serve children of discerning parents who highly value compassionate, personalized, health-centered relationships.
Our office culture fosters strong interpersonal bonds and family values that support each team member's personal growth.
Through advanced education for our team, we deliver remarkable, individualized and transformational care that lasts a lifetime!
We provide a fun and supportive experience in a family oriented environment that builds strong interpersonal relationships.
Our carefully selected team is motivated and inspired to touch the lives of all who enter our doors.
We dedicate a portion of our time and resources to the greater DFW community, working with others to improve its health and well-being.
Our Core Values
Family
Relationships
Integrity
Service
Innovation
Personal Growth
Fun