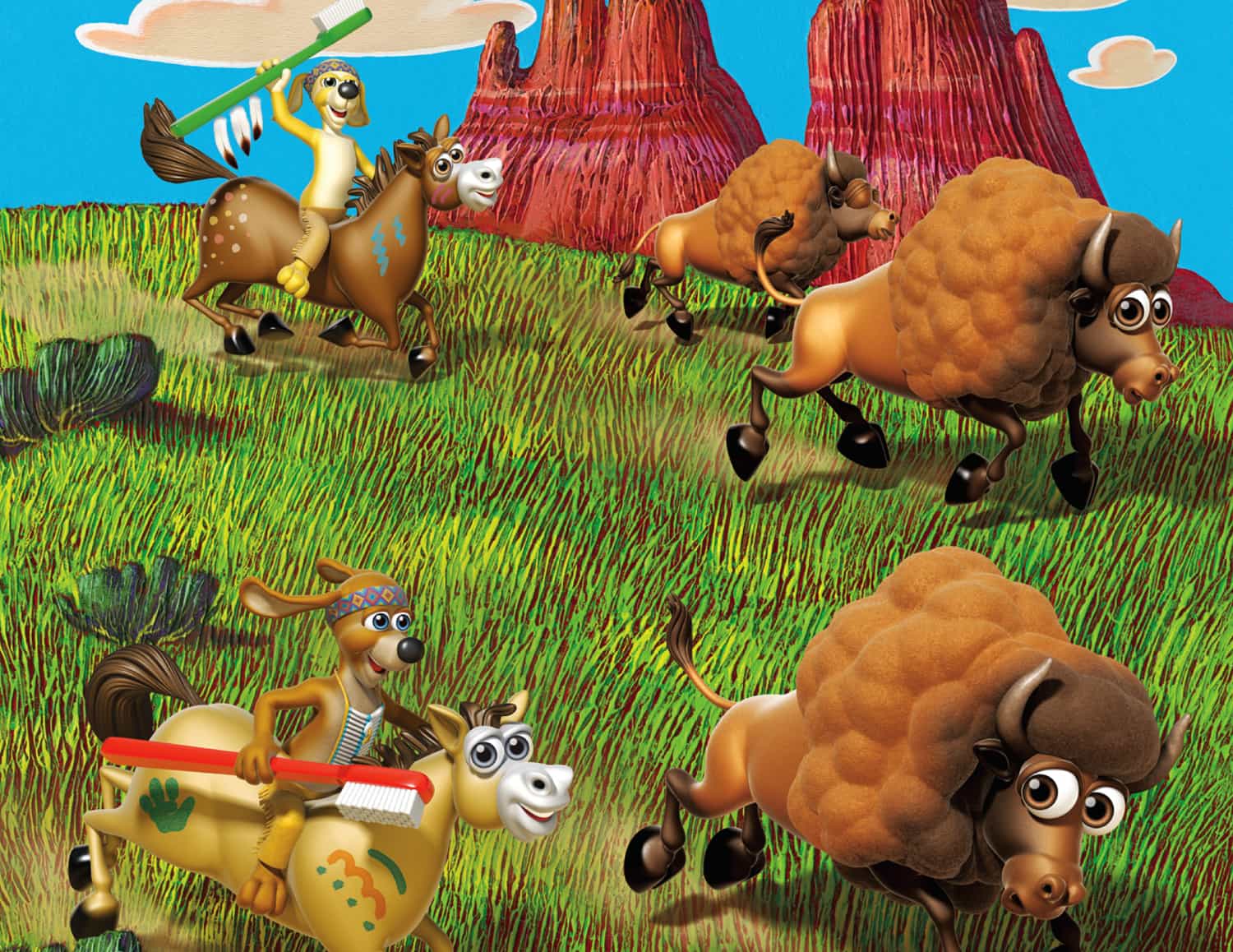 Contact us,
we're here to
assist you!
We're proud to offer a dental home that is child-friendly and staffed by professional pediatric dental specialists. Our team offers state-of-the-art treatment and highly personalized care.
Join the Lonestar Kid's Dentistry family! We'll be happy to answer any questions or help you schedule your next appointment. Fill out the online appointment request form below, or contact us directly.
Lonestar Kid's Dentistry
Board Certified Pediatric Dentists
Dr. Paul I. Rubin
Dr. David Sentelle
Dr. Ashley Orynich
Office Hours
Monday-Thursday | 8:30 am-5:00 pm
Friday | 8:30 am-1:00 pm
Saturday-Sunday | Closed
Our offices follow local ISD policies for inclement weather. If the schools are closed, we will be closed.