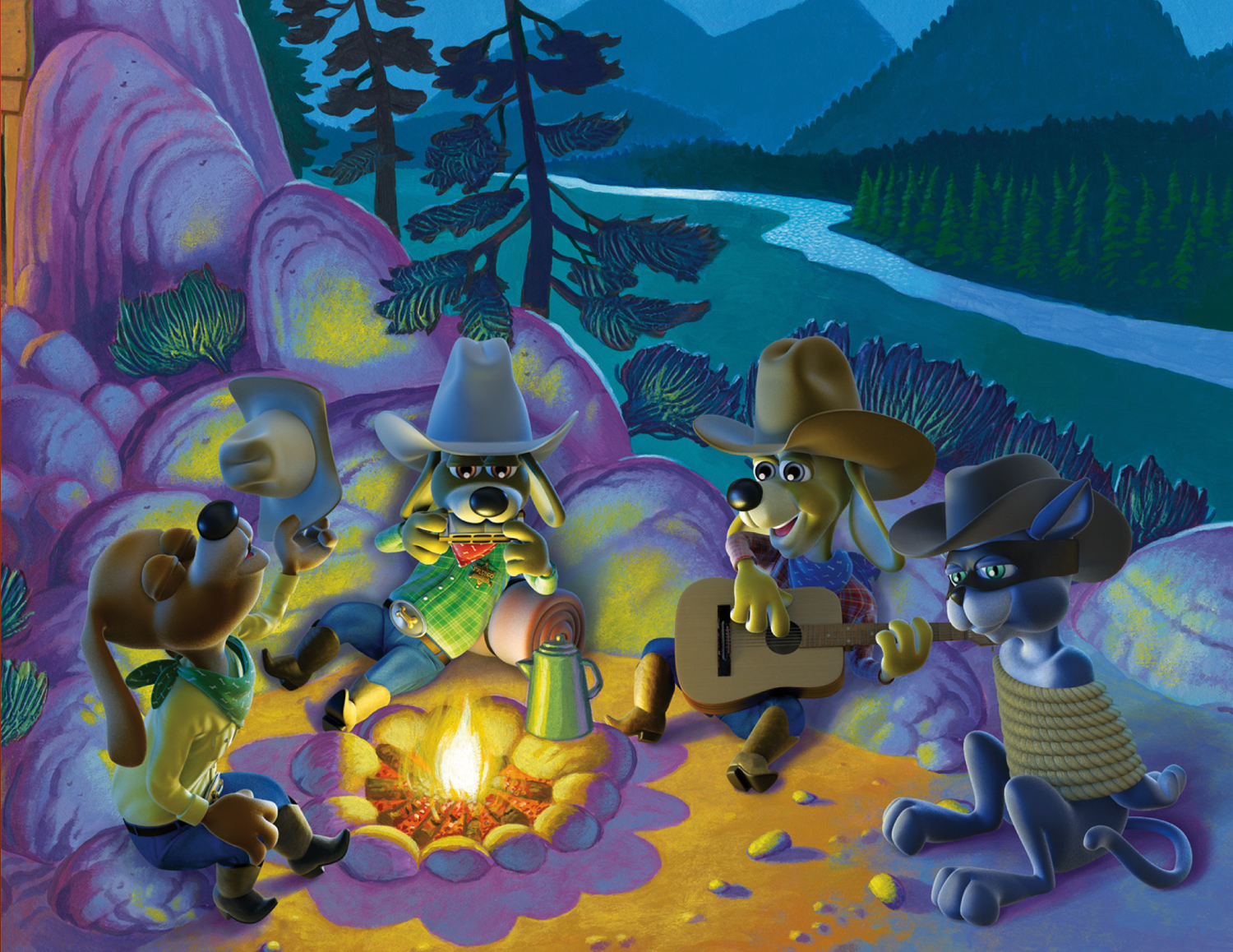 COVID-19
Health
Screening
New screening measures for your safety!
Our office adheres to all infection control recommendations made by the American Dental Association (ADA), the U.S. Centers for Disease Control and Prevention (CDC) and the Occupational Safety and Health Administration (OSHA). One of the new requirements is to screen anyone entering our office with the following COVID-19 Screening Form. Any "Yes" answers will require us to reschedule the appointment.
Please complete and sign electronically BEFORE you or your child visits our office.