We provide our patients and their parents with the highest quality care! Drs. Rubin & Sentelle and their Star Deputies strive to maintain the most current techniques in dentistry and in safety.
Meet the Deputies
Our entire team works tirelessly to make each dental visit – from start to finish – the most positive experience possible!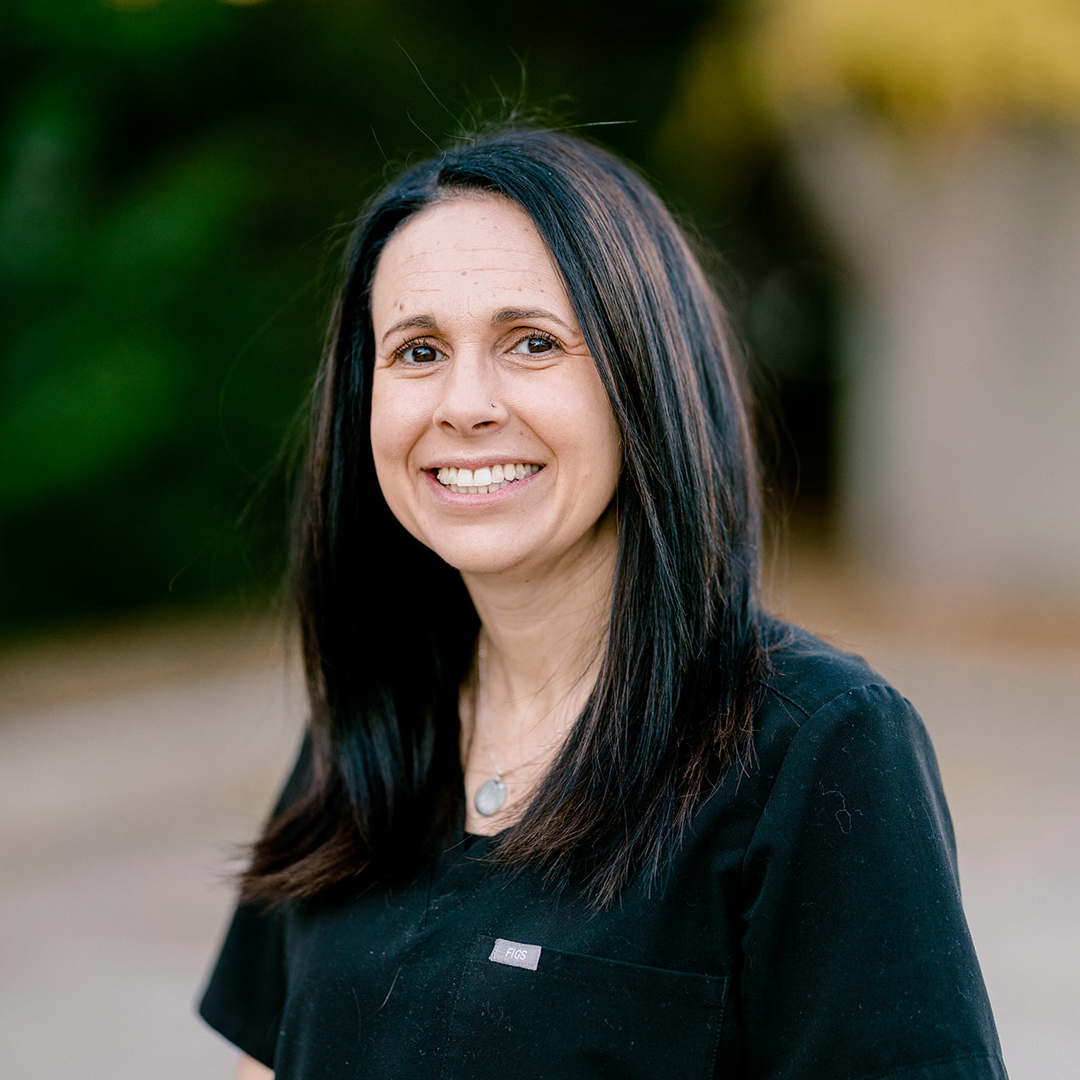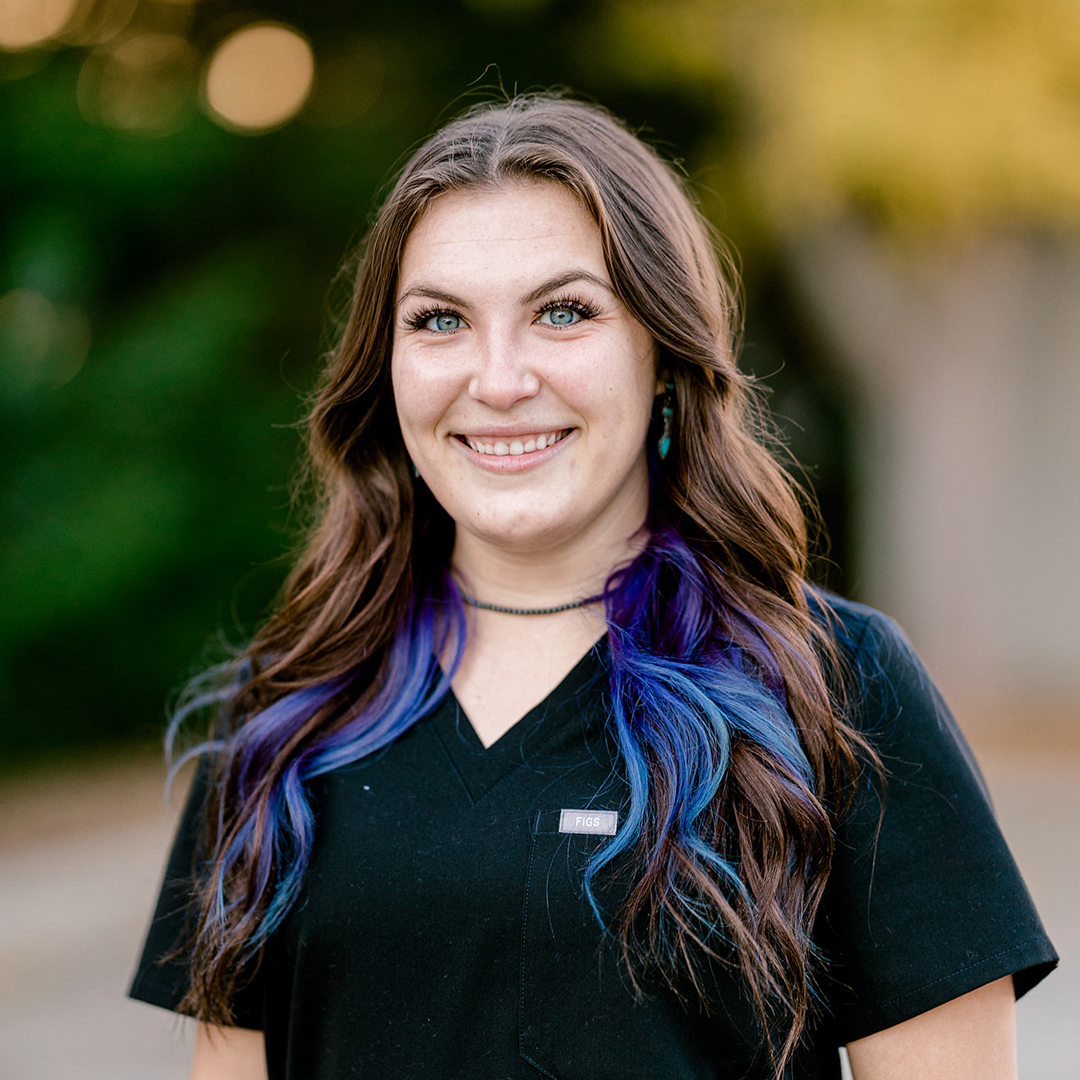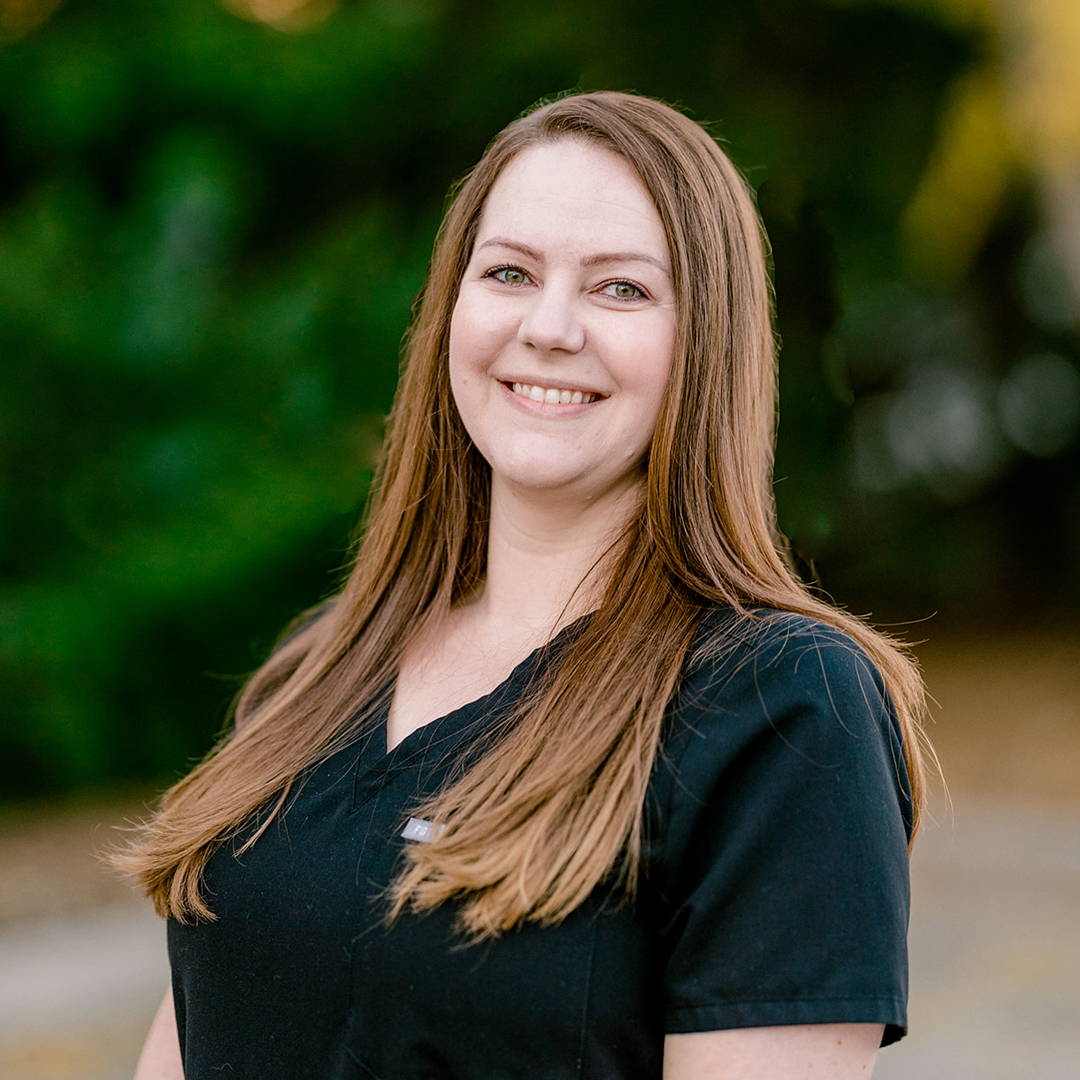 Stephanie
Insurance Coordinator
My name is Stephanie, I have been part of the team since 2016. What I love most about my job is that we are all close like family. I enjoy being able to form bonds with our patients and parents by helping them receive exemplary care. I have 2 daughters ages 7 and 10 who enjoy arts, crafts, music and being outdoors. In my spare time I like to do yoga, bake and go on adventures with my daughters.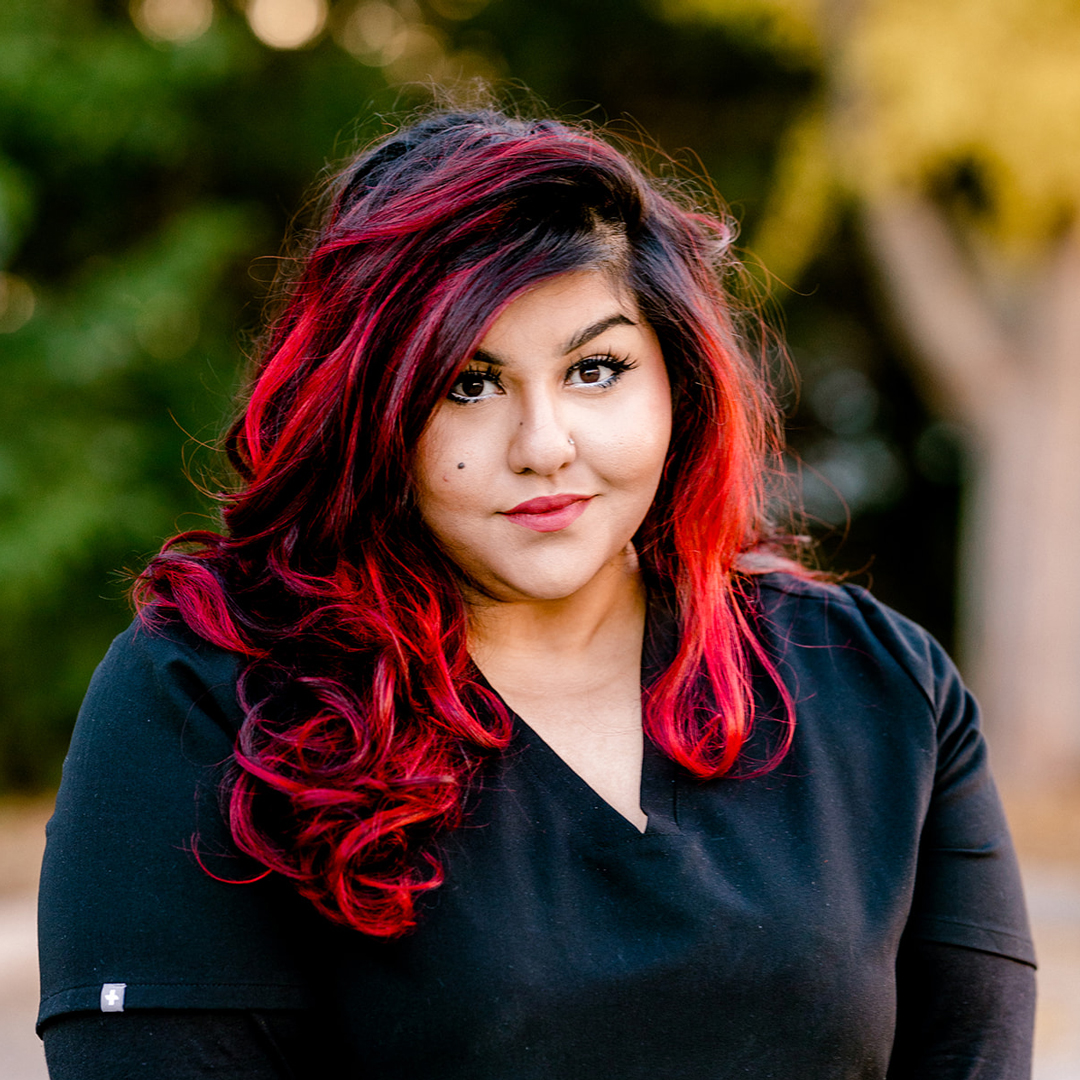 Rocky
Treatment Coordinator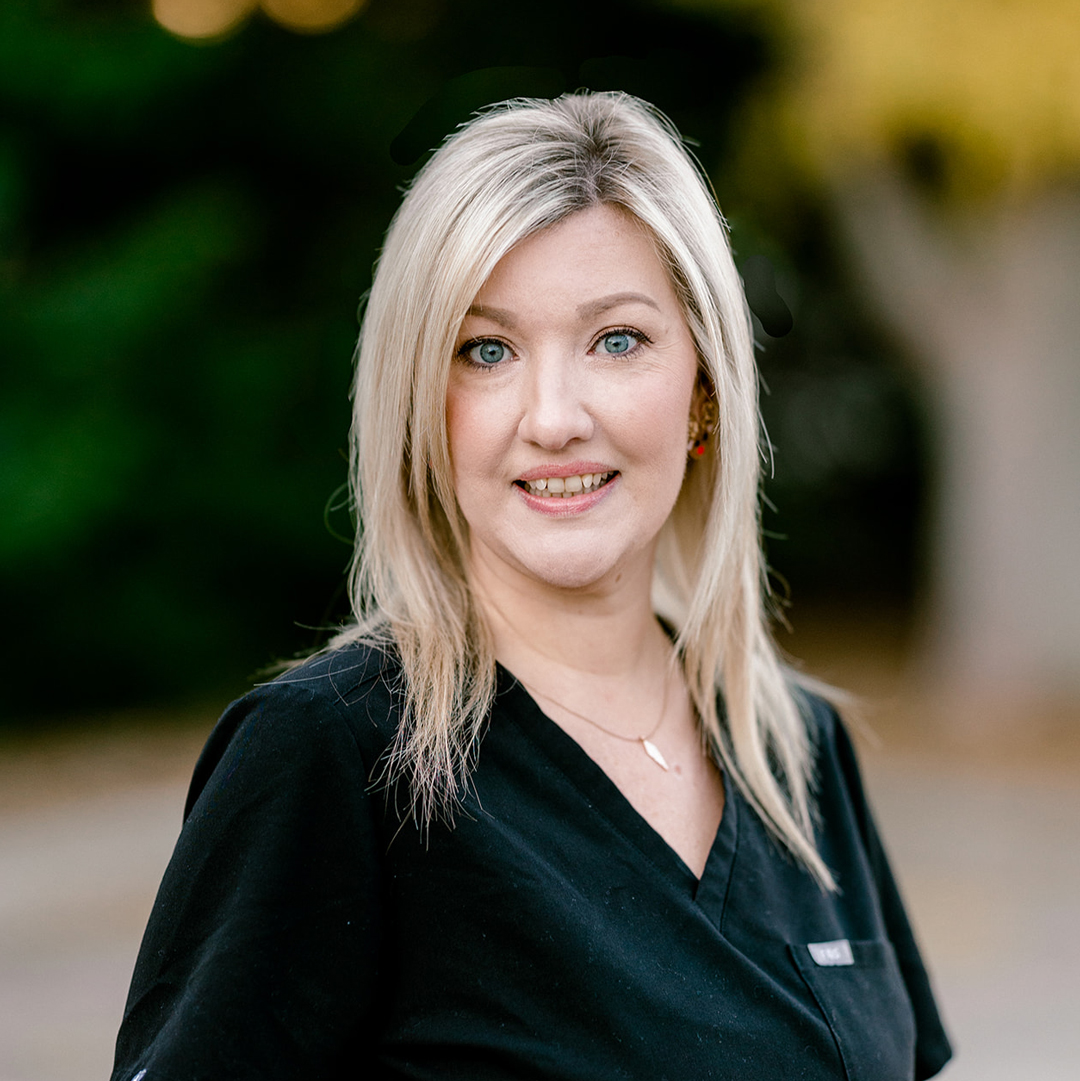 Roxanne
IV Treatment Coordinator
Roxy has been part of our team since 2018. She loves forming a bond with our parents and patients and helping them to navigate through a very difficult time. Roxy has a son who's part of the Liberty High School Wrestling team, another son who's attending Texas Tech studying architecture, and 2 adorable dogs that are trained in Amazon package notification. When she's not at a wrestling tournament, you can normally find her at a concert or traveling with her husband.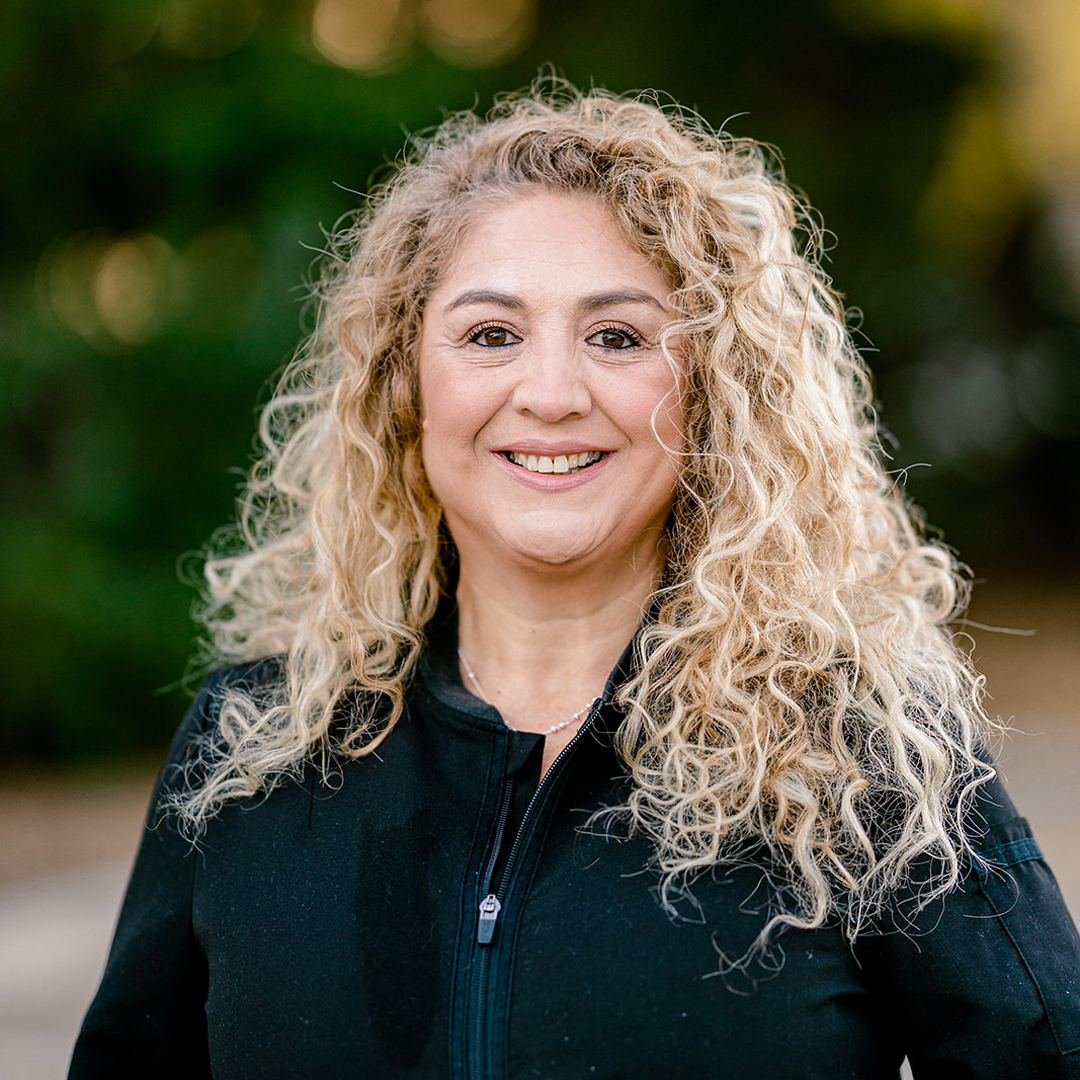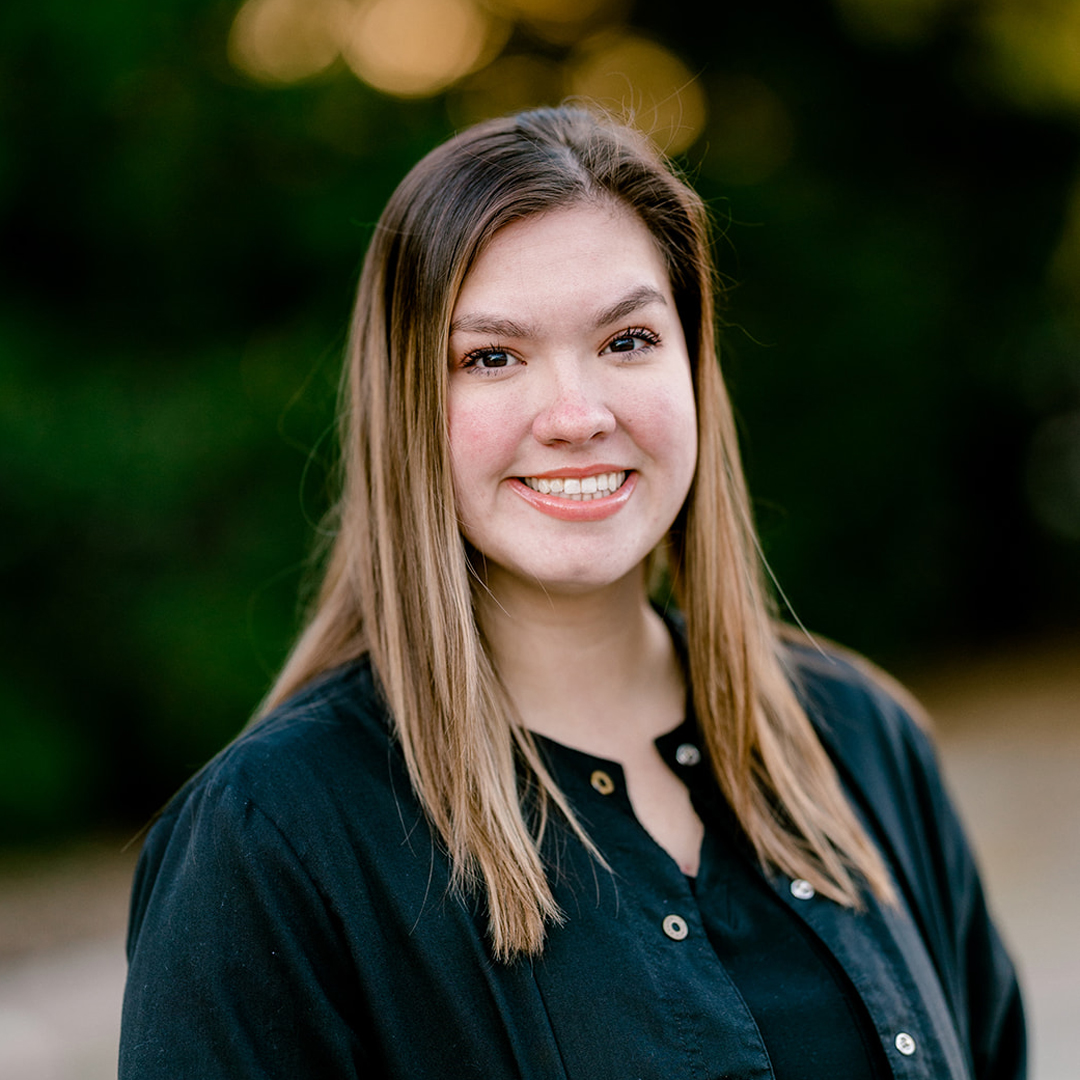 Aubrey
Clinical Assistant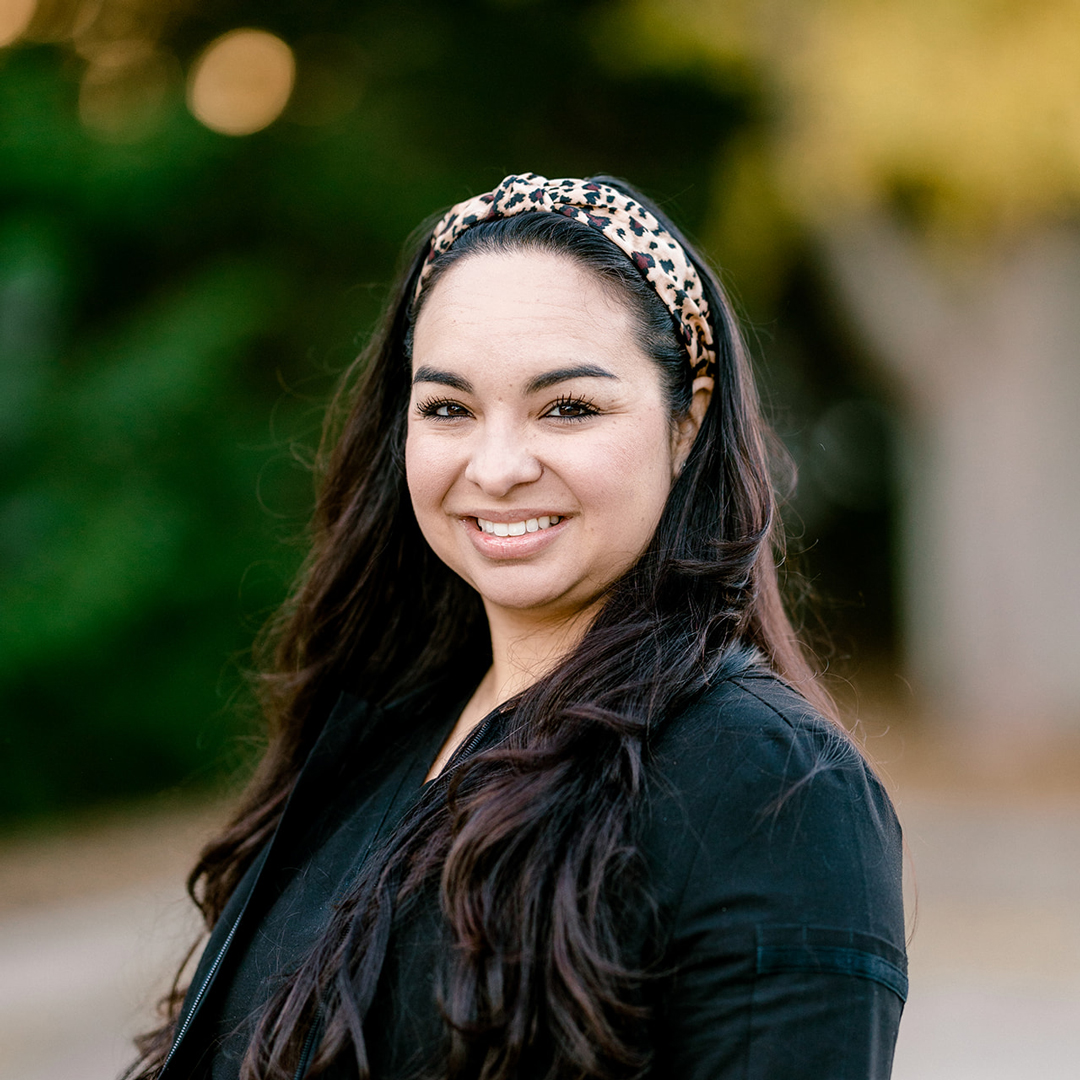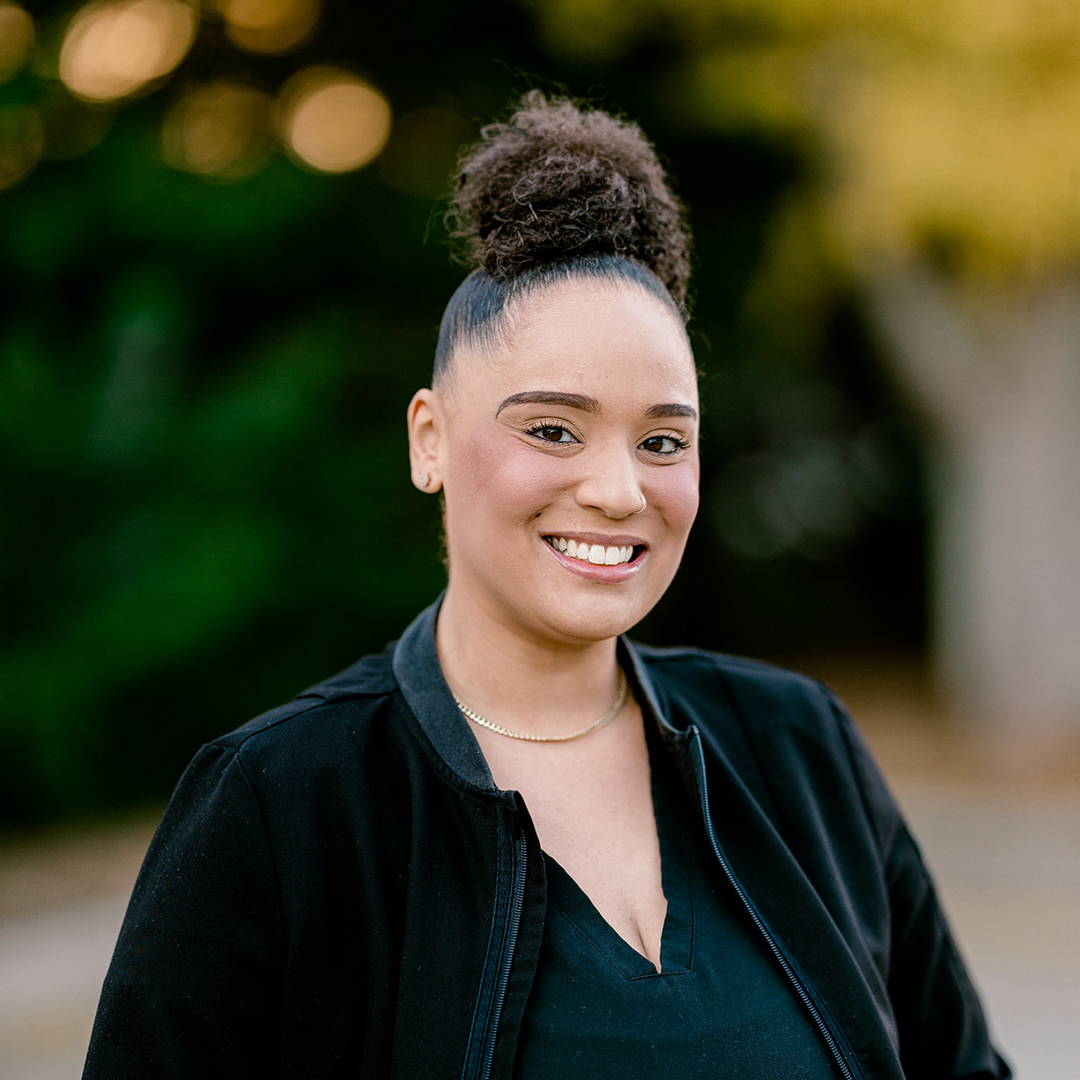 Savannah
Clinical Assistant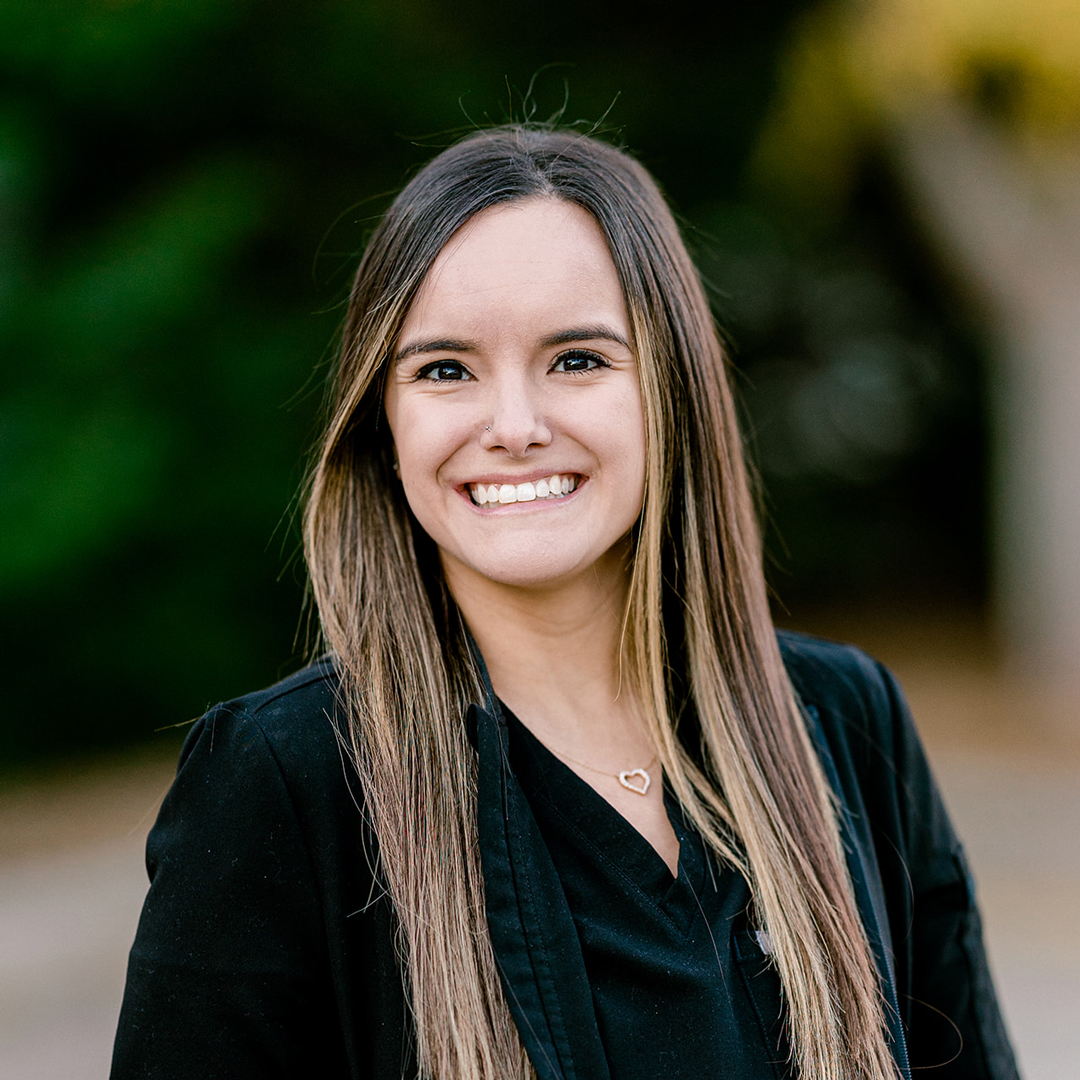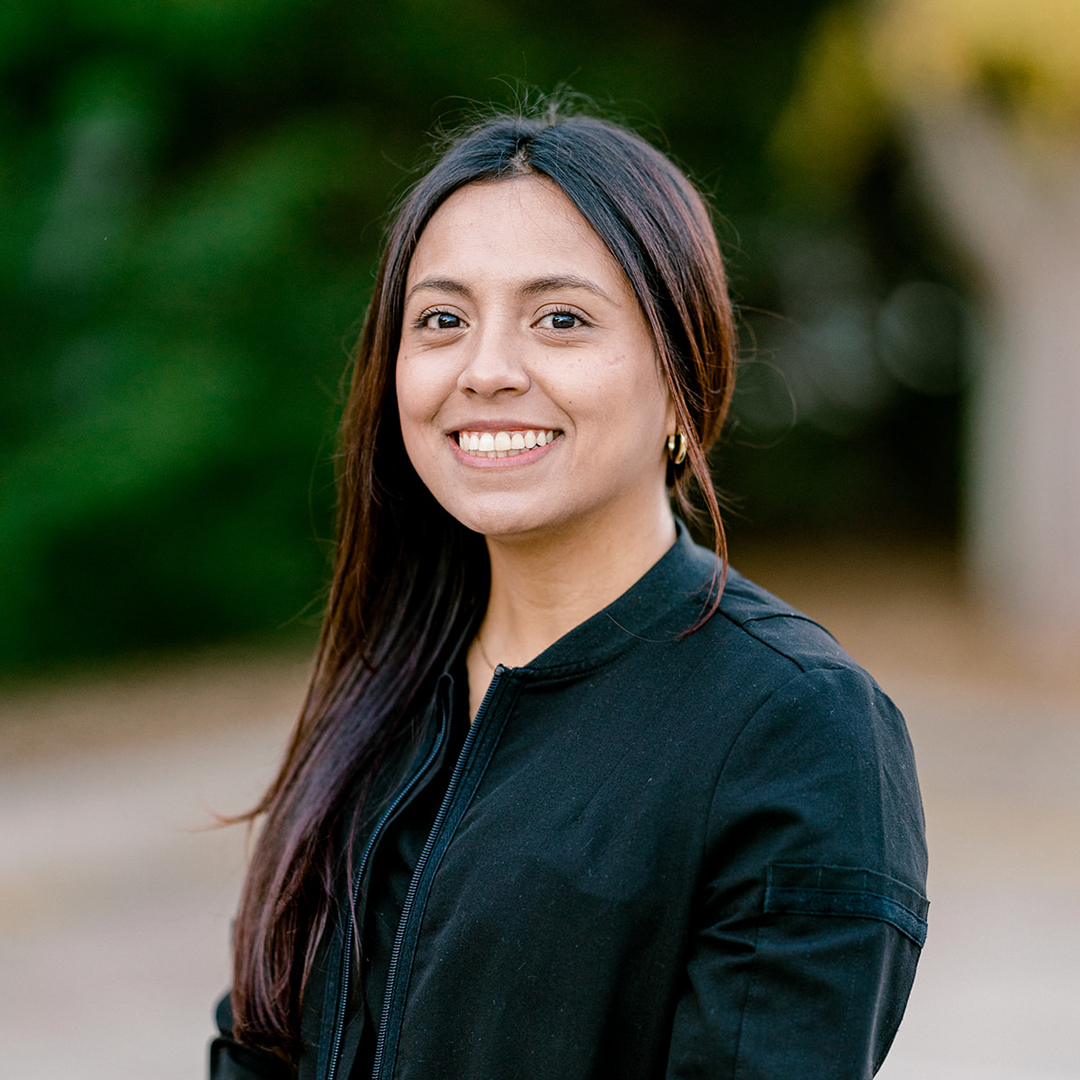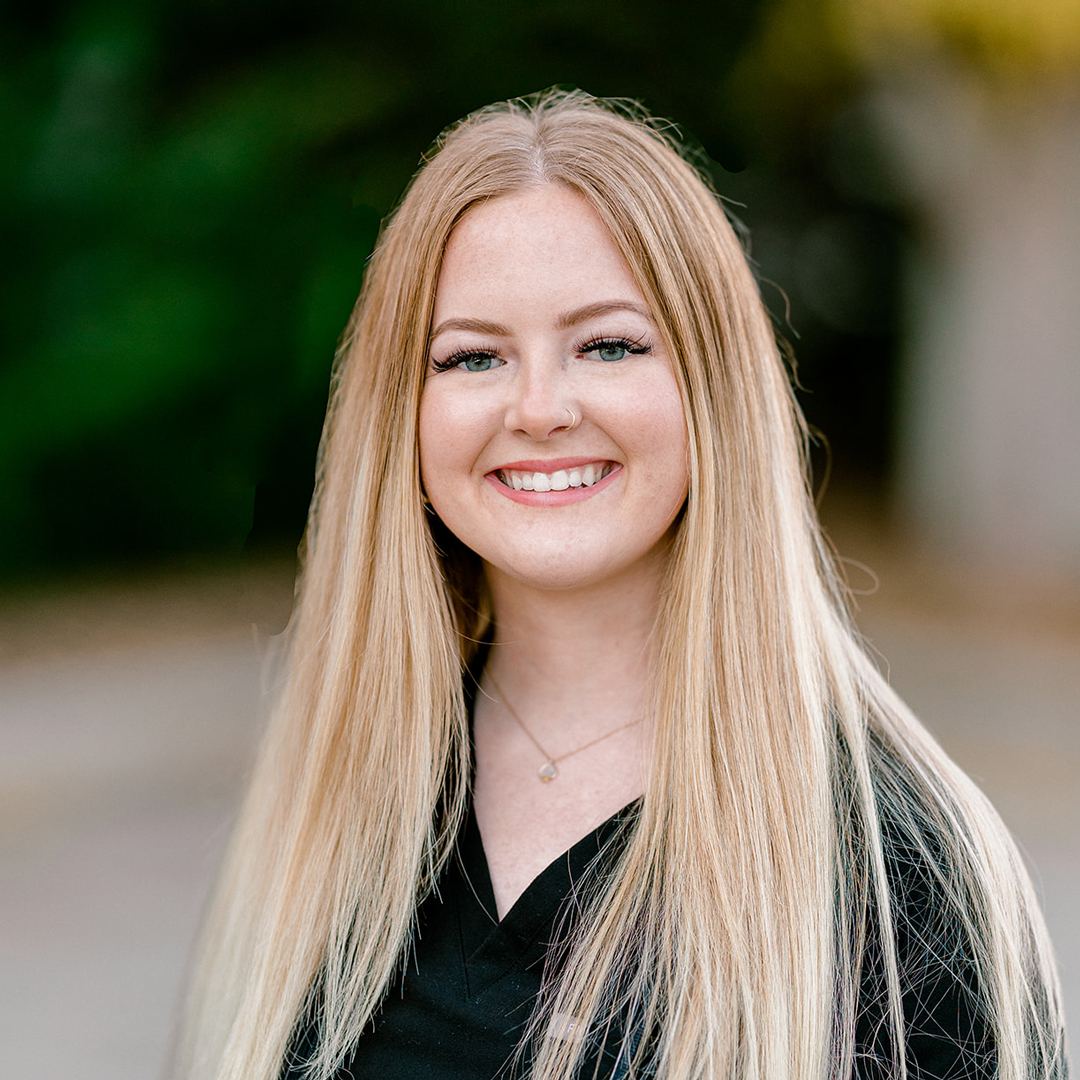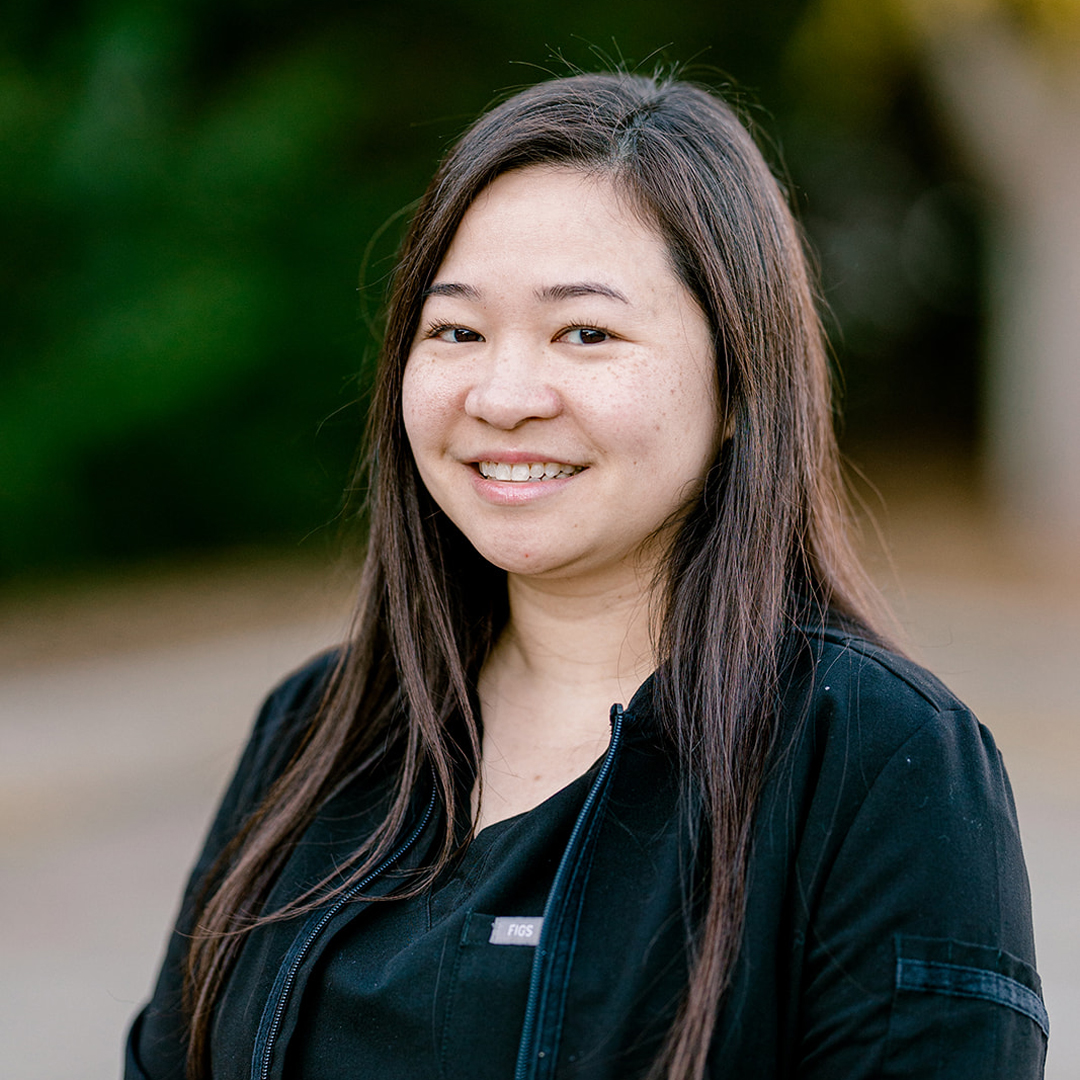 Vy
Hygienist
Vy has been with us since 2016. She obtained a Bachelor of Science degree in Dental Hygiene at Midwestern State University. In Vy's off-time she enjoys traveling, spending time with her family and dogs.